Squishy Soft Cowl revisited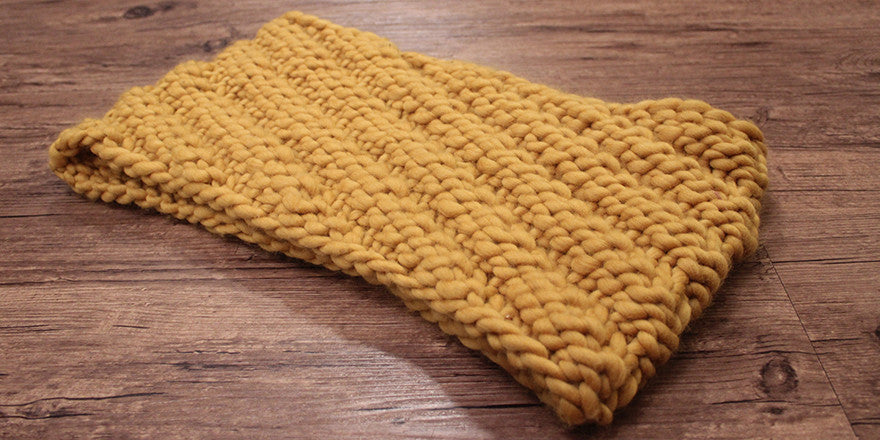 In our 'Learn to Knit 1' classes, we teach the very basics of making a scarf, including how to cast on, how to do the knit stitch, and in the end make a beautiful scarf. Its a great skill to have, but once you level up to using circular needles and knitting in the round, there will be nothing stopping you from world domination!  
We feature the Squishy Soft Cowl in our 'Learn to Knit 2" classes because it is the perfect project to learn the purl stitch and how to "knit in the round" which basically means using those cable needles that seem so intimidating. 
Here are some examples of the same project, just done in different yarn.  It's amazing how different they can look and feel. 
If this looks like something you are ready to try, you can find the pattern here:
Check out our classes page to see when the next time we teach the Learn to Knit 2 class!
11 Responses
Leave a comment